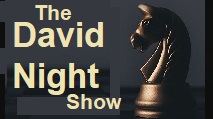 The Real David Knight Show.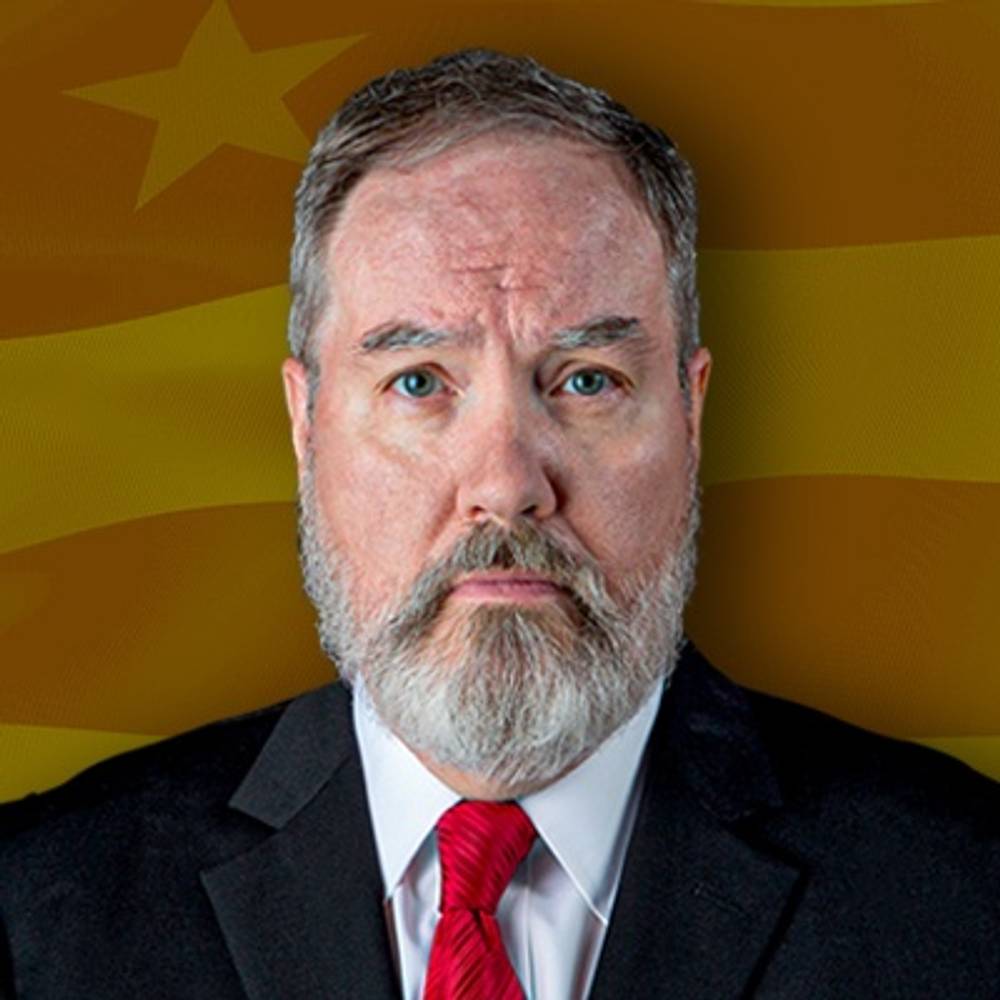 Your Host, David Knight.
It's day 415 of the Lockdown.
Bypass censorship by sharing this link.
• IParents rise up to fight masks & vaccine mandates.
• TSA now making health dictates.
• "Rosa Parks" reference to COVID tyranny outrages CRT mob — but it IS a civil liberties issue.
• Giant concert in LA, with in-person audience, to celebrate vaccination.
• Megachurch pastor pushes vaccines as pro-life while dissing any concerns about NIH/FDA organ harvesting for pharmaceuticals.
• My Analysis for Monday May 3rd, 2021.
Watch: Video [1:39:29]