The Alex Jones Show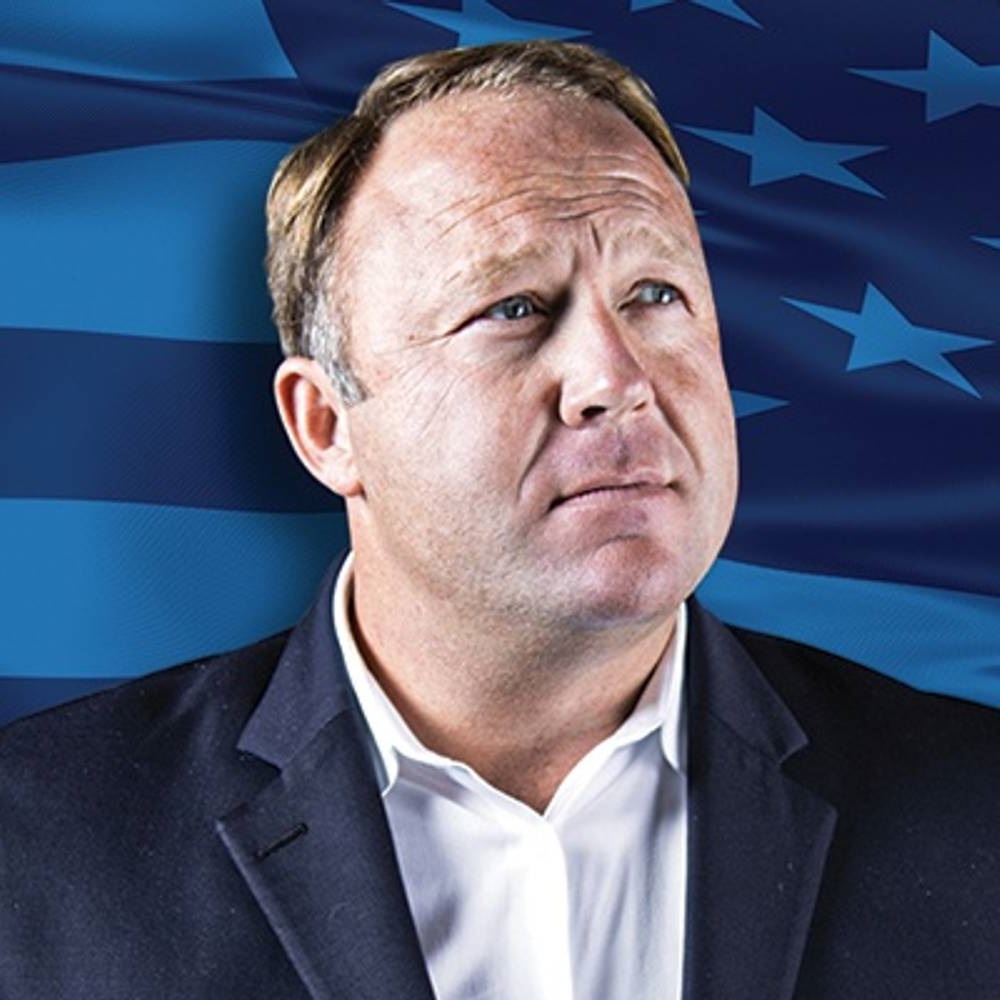 Your Host: Alex Jones.
Saturday, 7th of August, 2021.
Uncensored, Unfiltered,
Unedited, & Commercial Free.
Bypass censorship by sharing this link:
• Interviews: DAVID ICKE, ROBERT BARNES, DR STEVEN GREER, LIBERTY MAN • Hard Hitting News • Alex's Reports & Analysis • Infowars •
CDC officially admits that the PCR test are 100% fraud. The second lockdown will be permanent! Tune in and learn how humanity can peacefully rise up and stop it.
Watch: Video [3:56:28]
Emergency Broadcast: Infrastructure Bill Containing Martial Law Provisions Set To Pass
17 Republican senators are set to vote "Yes" on the America ending legislation. Alex Jones is joined by David Icke, Robert Barnes, Dr. Steven Greer & Liberty Man in this absolute must see, 4 hour, emergency report.