The Alex Jones Show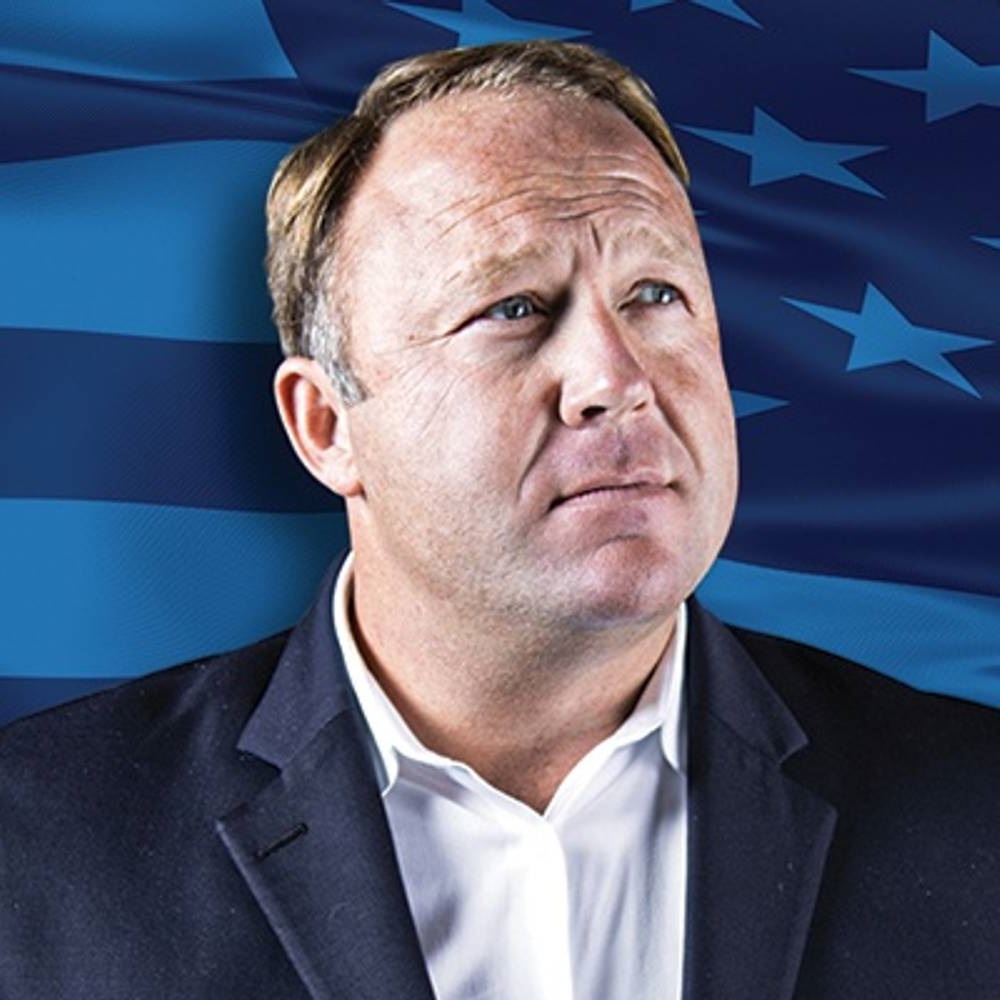 Your Host: Alex Jones.
Saturday, 17th of July, 2021.
Bypass censorship by sharing this link:
• Biden Administration Preparing Forced Injections • Hard Hitting News • Alex's Reports & Analysis • Infowars •
Biden Contact Tracers Planning Forceful Entry Into American Homes Under Strike Force Plan.
Watch: Video [33:40]