The Alex Jones Show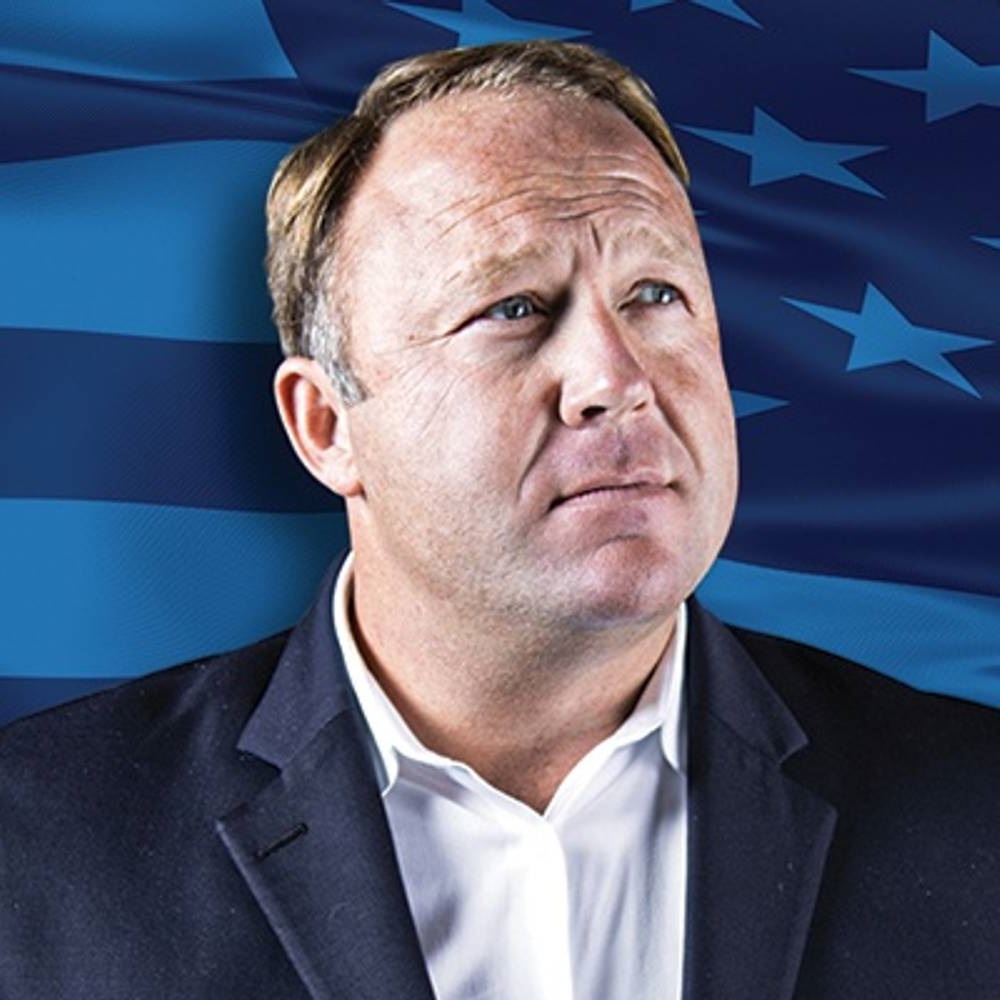 Your Host: Alex Jones.
Saturday, 24th of July, 2021.
Bypass censorship by sharing this link:
• Republican Leaders Announce New Lock Down Plan • Hard Hitting News • Alex's Reports & Analysis • Infowars •
CDC officially admits that the PCR test are 100% fraud. The second lockdown will be permanent! Tune in and learn how humanity can peacefully rise up and stop it.
Watch: Video [49:45]