Tenth Amendment Center.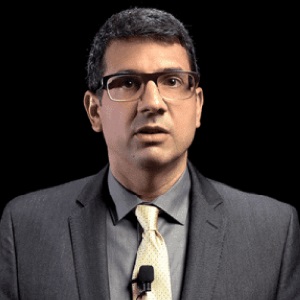 Your Host: Michael Boldin.
Friday April 30th 2021.
Bypass censorship by sharing this link.
Thomas Jefferson and the Louisiana Purchase.
Watch: Video [15:29]
>
We've all heard the story about Thomas Jefferson going forward with the Louisiana Purchase even though he thought it was a violation of the Constitution. But there's much more history to it, and that includes a proposed amendment, James Madison, Albert Gallatin, John Dickinson and even Thomas Paine.