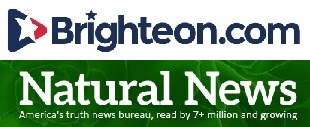 Talking with Dr. Sherri Tenpenny.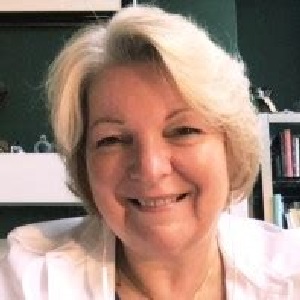 Dr. Sherri Tenpenny.
Monday May 3rd, 2021.
Bypass censorship by sharing this link.
WARNING: There is No Reversing the Effects of the COVID Vaccine!
Watch: Video [13:17]
Source: Ministry Now
https://vaccines.daystar.com
Full video: https://rumble.com/vevesv-a-shot-in-the-dark-with-dr-sherri-tenpenny-the-video-they-do-not-want-you-t.html!
ABOUT US:
We take long interviews, lectures and documentaries and break them into smaller segments, highlighting the best and most logical points. The result is a compilation of the greatest video clips from alternative media sources. We believe this service is indispensable in the emotionally-charged and polarized society in which we live, because it creates more concise and relevant content that can be found and shared faster and, hopefully, understood more easily. Please support our efforts by making a donation and by sharing our website with others.