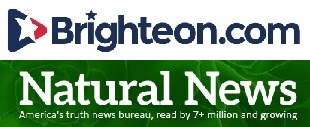 Talking with Dr. Sherri Tenpenny.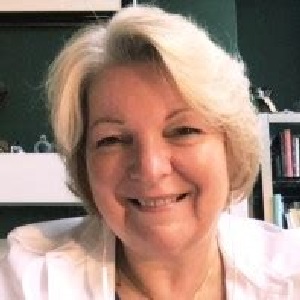 Dr. Sherri Tenpenny.
Friday May 21st, 2021.
Bypass censorship by sharing this link.
WARNING: Covid Shots Have No Off Button* – Dr. Sherri Tenpenny.
Watch: Video [16:49]
<
"For months we've warned Americans to do their research before getting their Covid injections. To be more accurate, we've warned people not to get their shots. But tens of millions have, so what can they do? We asked Dr. Sherri Tenpenny what recourse Covid-injected people have.".
🔥IF YOU ARE USING WINDOWS 10 ON YOUR COMPUTER YOU ARE HELPING BILL GATES (SATAN) DESTROY THIS PLANET AND HUMANITY.
🔥SWITCH TO LINUX NOW.