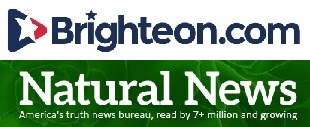 'NOQ' Report is Talking with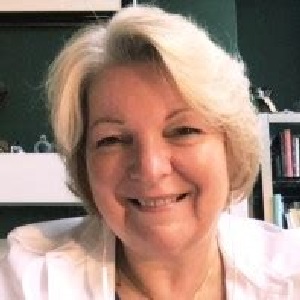 Dr. Sherri Tenpenny.
Sunday May 23rd, 2021.
Bypass censorship by sharing this link.
This is Part 2 • Dr. Sherri Tenpenny Explains Why Covid Injection 'Shedding' is So Concerning.
Watch: Video [23:18]
Vitamins and supplements and prescriptions to overcome and protect yourself from covid Critical Thinking: 1)Dr. Sherri Tenpenny 2) Dr Lee Merritt, 3) Dr. Christine Northrup 4) Carrie Maddi, 5) Dr. Larry The shots put you at risk :Spike Protein man-made weapon!
🔥IF YOU ARE USING WINDOWS 10 ON YOUR COMPUTER YOU ARE HELPING BILL GATES (SATAN) DESTROY THIS PLANET AND HUMANITY.
🔥SWITCH TO LINUX NOW.
🔥BOYCOTT BILL GATES🔥




🔥BOYCOTT MICROSOFT🔥

🔥BOYCOTT WINDOWS 10🔥




🔥SUPPORT LINUXMINT🔥