Summit News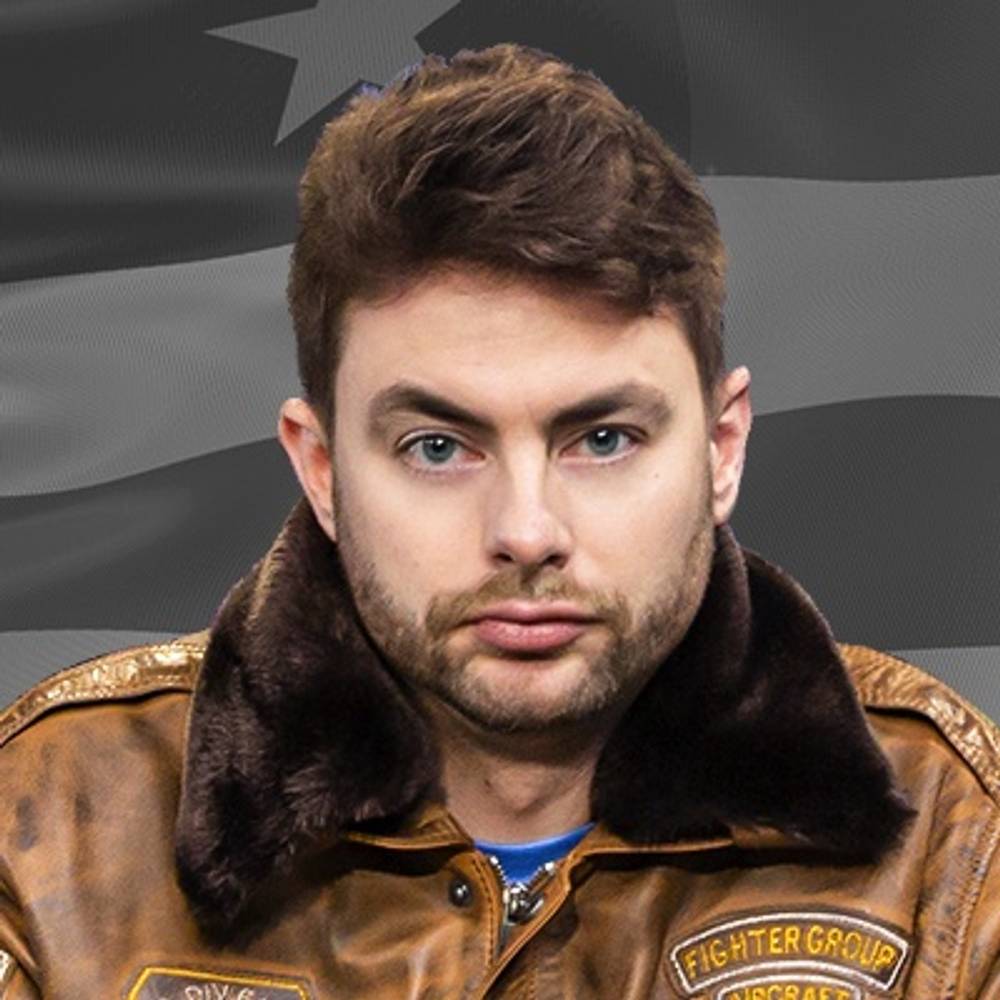 Host: Paul Joseph Watson.
Monday May 10th, 2021.
Bypass censorship by sharing this link.
• Active Duty Military: France Heading For Civil War.
Watch: Video [3:55]
Military Warns Macron: France Headed For Civil War.
France is likely to be the first European example of where mass uncontrolled immigration leads to a third world style failed state.
Please share this video: https://youtu.be/luYC9SOcoWw