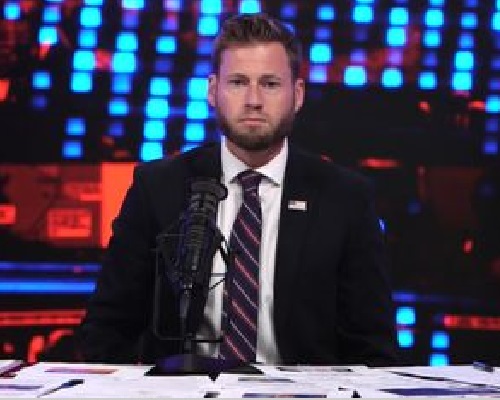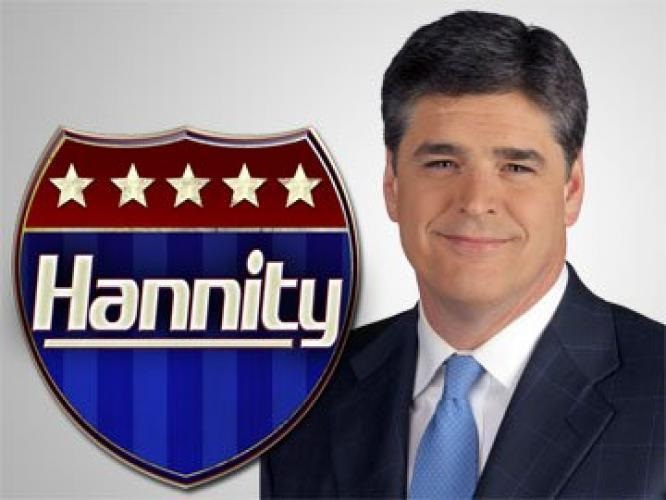 A Clip from The Sean Hannity Show.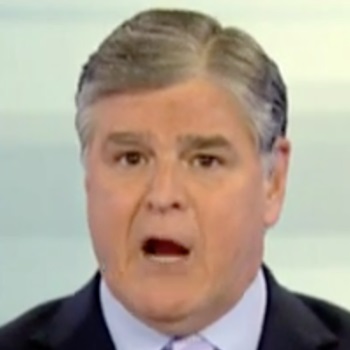 Your Host, Sean Hannity.
Wednesday June 2nd, 2021.
Bypass censorship by sharing this link.
Sean Hannity [7:53] – uncensored, unedited, unfiltered.
Hannity calls on Dr. Fauci to be fired.
Watch: Video [7:53]
'Hannity' host examines what was uncovered in recently released emails from Dr. Fauci.