Tenth Amendment Center.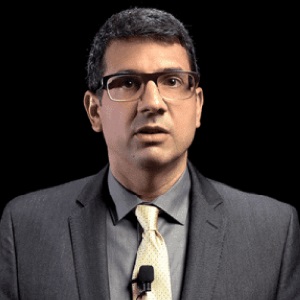 Your Host: Michael Boldin.
Monday may 10th, 2021.
Bypass censorship by sharing this link.
Lessons from Nullifornia: Part 1, Plants
Watch: Video [46:59]
When it comes to nullification of federal power, California has decades of experience on multiple fronts. And no matter what issue is important to you, there's plenty to learn and implement. In this part 1 – a 50 year history of efforts by the state to nullify the feds, cities to nullify the state – and individuals to nullify them all.