Tenth Amendment Center.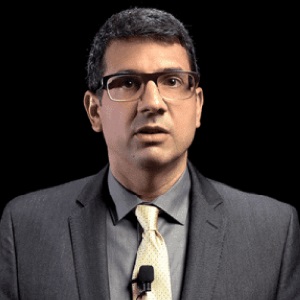 Your Host: Michael Boldin.
Wednesday May 12th, 2021.
Bypass censorship by sharing this link.
Resist and Nullify: Top-10 Founders' Quotes.
Watch: Video [31:59]
When the feds exceed the powers delegated to them in the Constitution – which they do almost constantly – what should be done about it? Resist. Refuse to comply. Nullify.