Tenth Amendment Center.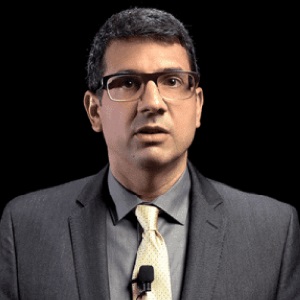 Your Host: Michael Boldin.
Friday May 12th, 2021.
Bypass censorship by sharing this link.
Top-4 Lies in Support of Qualified Immunity.
Watch: Video [15:27]
A legal doctrine created out of thin air by the federal courts, and then forced on all 50 states – this is "legislating from the bench" at its worst. Yet, many who claim to support the constitution spread some pretty awful lies in support of it.