Tenth Amendment Center.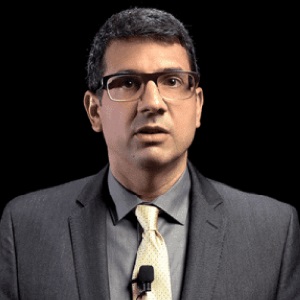 Your Host: Michael Boldin.
Wednesday May 19th, 2021.
Bypass censorship by sharing this link.
Liberty is the Foundation: Timeless Wisdom from the "Penman of the Revolution".
Watch: Video [22:40]
Author of the most widely-read papers on American liberty up until publication of Thomas Paine's Common Sense in 1776, John Dickinson earned the name "Penman of the Revolution" for his opposition to the hated Townshend Acts of 1767. From natural rights, to precedent and resistance, the top quotes from his decades-long work in support of liberty.