Tenth Amendment Center.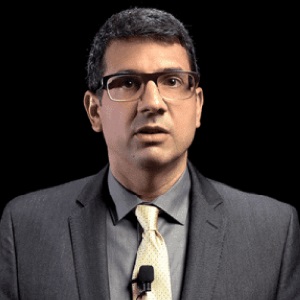 Your Host: Michael Boldin.
Friday May 21st, 2021.
Bypass censorship by sharing this link.
The 5 Worst "Laws" in US History?
Watch: Video [17:58]
What are the worst federal "laws" ever? Living under the largest government in the history of the world, there are plenty to choose from. The hardest part is narrowing it down to the top-5 – ranging from central banking, gun control, surveillance and more. of it.