Tenth Amendment Center.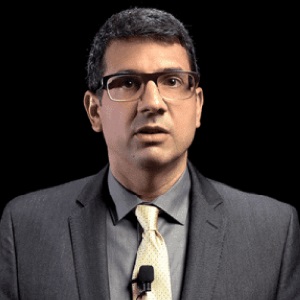 Your Host: Michael Boldin.
Friday May 28th, 2021.
Bypass censorship by sharing this link.
Oppress and Plunder: Antifederalist Brutus No. 3.
Watch: Video [15:58]
In his 3rd essay, Antifederalist Brutus made the case that ratification should be rejected because representation in Congress was far from sufficient to guard against bribery and corruption. He predicted it would lead to a "government in the hands of the few to oppress and plunder the many." And he pulled no punches in his opposition to the three-fifths clause – and slavery as an institution.