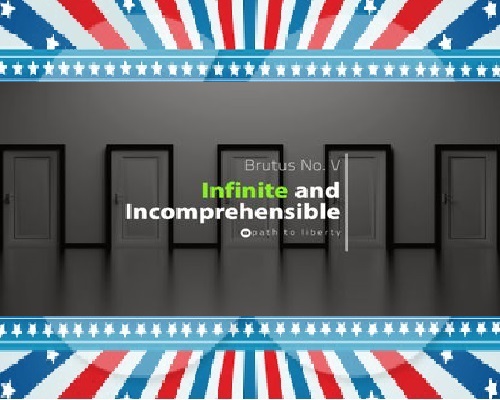 Tenth Amendment Center.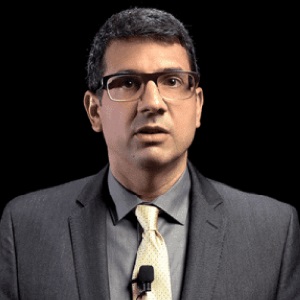 Your Host: Michael Boldin.
Monday may 31st, 2021.
Bypass censorship by sharing this link.
Warnings from the Founders on the Dangers of War.
Watch: Video [25:17]
As students of history, the Founders recognized that war and its offspring – like debt, armies and taxes – are the greatest threat to liberty. So they sought to create a system that would guard against it – rather than hurry us into it.