Tenth Amendment Center.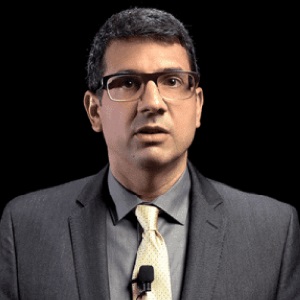 Your Host: Michael Boldin.
Monday may 3rd, 2021.
Bypass censorship by sharing this link.
2nd Amendment: What the Heck is Happening in Texas?
Watch: Video [50:47]
Thomas Jefferson, Samuel Adams, John Dickinson and other prominent founders recognized that the ground of liberty is gained by inches – and it takes dedication, fortitude and perseverance to build on each small step forward. Few organizations today – if any – have put this advice into practice and effect better than the Montana Shooting Sports Association.