Tenth Amendment Center.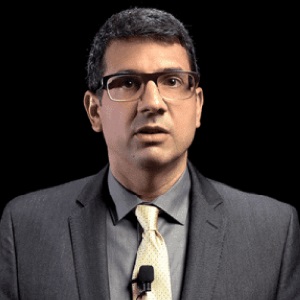 Your Host: Michael Boldin.
Friday May 7th 2021.
Bypass censorship by sharing this link.
Those Other Declarations of Independence.
Watch: Video [13:58]
While most people are pretty familiar with July 4th, there were actually dozens of other "declarations" and resolutions in support of independence in the months leading up to that date. They came from towns, committees, militias, colonial assemblies and more.