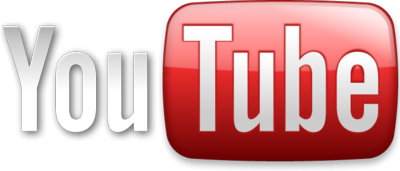 Summit News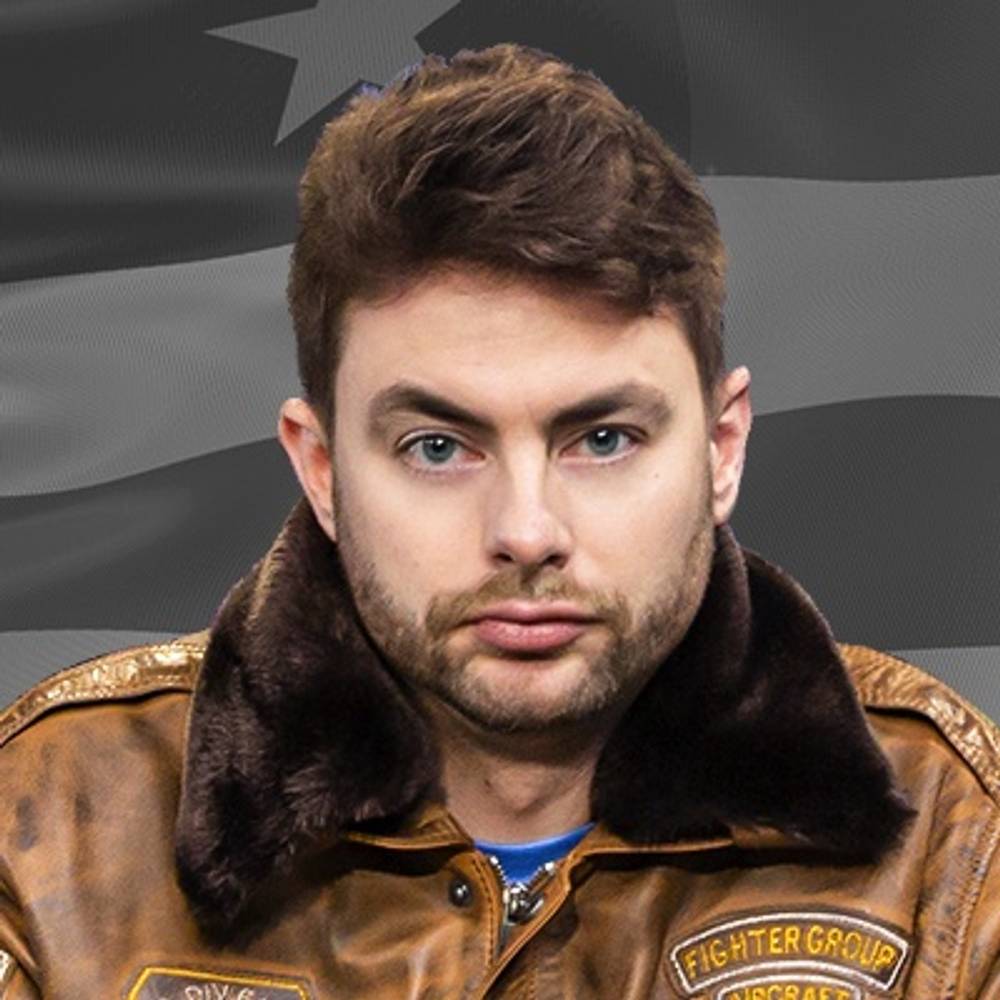 Host: Paul Joseph Watson.
Wednesday May 19th, 2021.
Bypass censorship by sharing this link.
Nancy Pelosi Whines About Face Masks.
Who's the science denier now?
Watch: Video [2:39]
Nancy Pelosi, the woman who in February 2020 told everyone to congregate in large numbers in Chinatown, is asserting the moral high ground on COVID and masks.
Give me strength.