You Shall Know The Truth.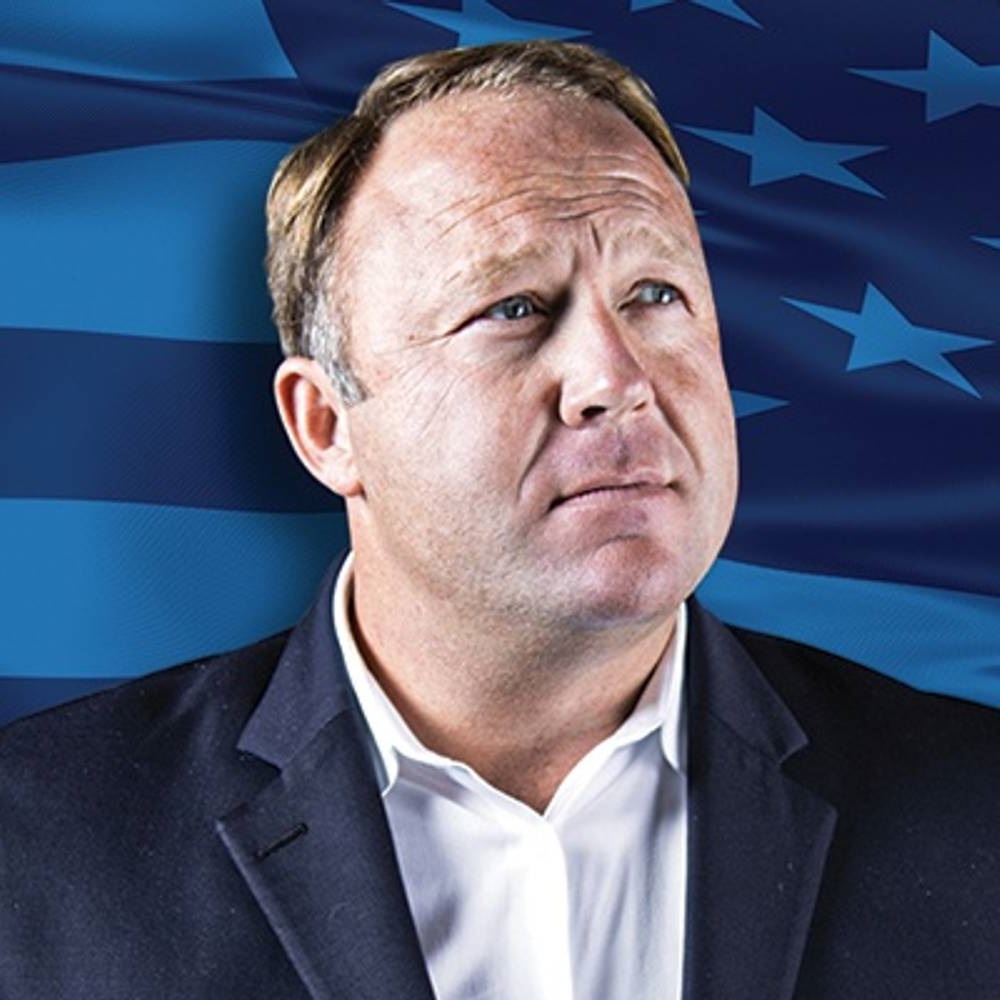 Your Host: Alex Jones.
Dr. Fauci is in trouble and he knows it.
uncensored, unedited, unfiltered.
Bypass censorship by sharing this link.
Rand Paul Calls Out Fauci For Lying to Congress.
Alex Jones breaks down the video of Rand Paul calling out Anthony Fauci for lying to congress.
Dr. Fauci is being exposed and it is clearly getting to him.
Rand Paul asked Dr. Fauci about him lying to Congress and about Gain Of Function.
Dr. Fauci lashed up telling Rand Paul he didn't know what he was talking about.
Watch: video  [13:41]