The HighWire with Del Bigtree.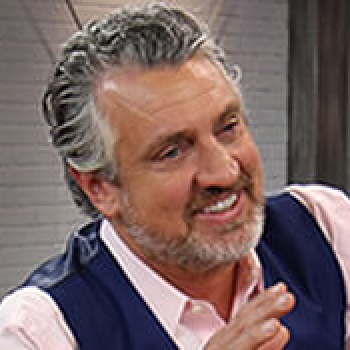 Your Host, Del Bigtree.
Thursday May 13th, 2021.
Bypass censorship by sharing this link.
• School Bans VACCINATED Teachers •
Watch: Video [27:15]
Making national headlines, and even comments from the White House, Leila Centner, founder of the Centner Academy in Miami, has come under fire for requiring her teachers to either hold off on receiving the Covid vaccine within the last two months of this school year, or they aren't' allowed to work at her school. She joins Del in the studio to discuss why she made this controversial decision.
* * * * * * * * * * * * * * * * *
Who Is Del?
For 17 years, Jamison was unable to communicate with the world around him. Now, a new program has unlocked his voice, and in doing so, challenged everything we thought we knew about Autism.