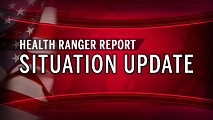 The Health Ranger Report.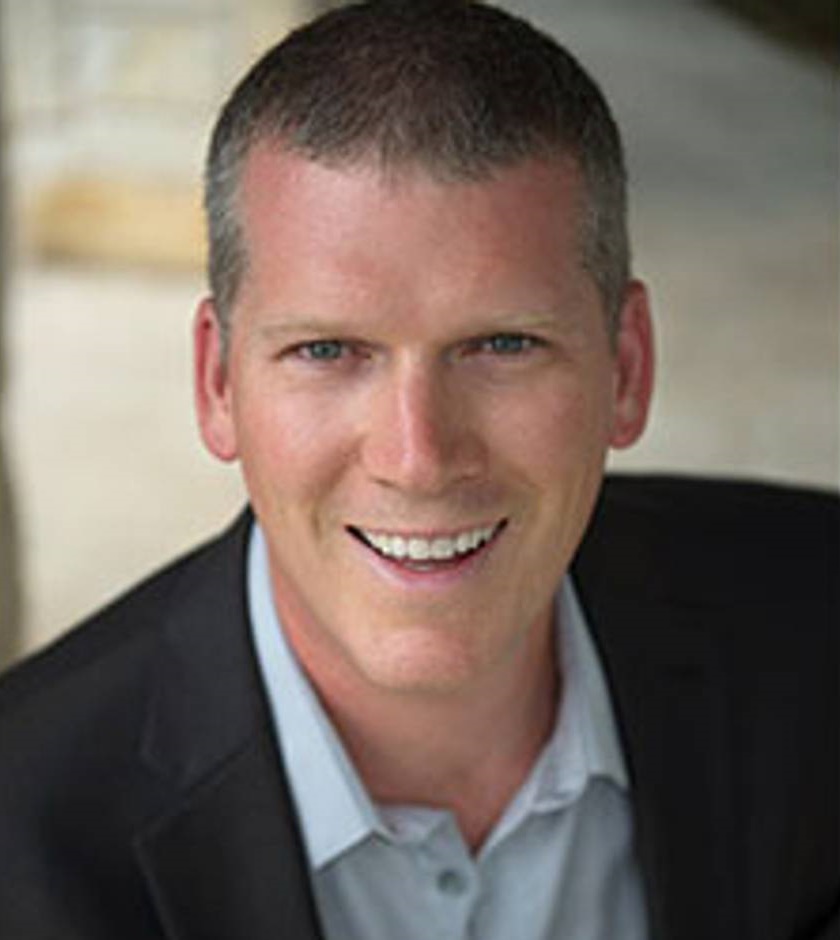 Your Host: Mike Adams.
He is helping to create a better world.
Bypass censorship by sharing this link:
Uncensored, & Commercial Free
The "Borgification" of humanity: Self-assembled magnetic nanostructures described in science paper.
Todays podcast:  [1:18:41] 
The average person living today has little idea how far the development of self-assembling nanotech biocircuits has progressed. So-called "fact-checkers" (professional propagandists and liars) deliberately mislead people into thinking there's no such thing as a self-assembling graphene-based biocircuitry system that could be feasibly injected into people and called a "vaccine," but the published scientific literature lays out a comprehensive, well-documented body of research that shows this technology is quite real… and has been tested in biological systems for at least two decades.
A "self-assembling" system means that a person is injected with instructions that set into motion a process where a structure is assembled inside the body, using resources available in the blood (such as iron and oxygen atoms). In effect, nanotech self-assembly means that a microchip doesn't need to be "injected" into someone, since the circuitry can be assembled in vivo after injection.
Read more at https://www.naturalnews.com/2021-07-20-science-paper-documents-self-assembled-magnetic-nanosystems-for-cybernetic-biocircuitry-interface.html
TOPICS by TIMECODE

0:00 Intro
13:20 Insane Headlines
32:46 Collapse
43:13 Liberty
50:18 COVID-19
57:28 Cybernetics

For more updates, visit: Brighteon.com
NaturalNews videos would not be possible without you, as always we remain passionately dedicated to our mission of educating people all over the world on the subject of natural healing remedies and personal liberty (food freedom, medical freedom, the freedom of speech, etc.). Together, we're helping create a better world, with more honest food labeling, reduced chemical contamination, the avoidance of toxic heavy metals and vastly increased scientific transparency. Read more at NaturalNews