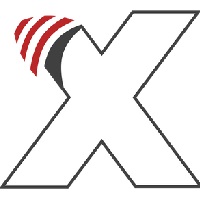 Tenth Amendment Center.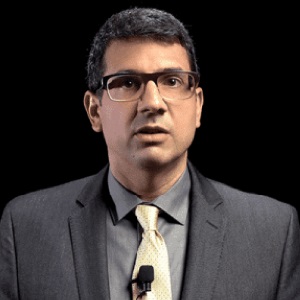 Your Host: Michael Boldin.
Join Tenth Amendment Center
Uncensored, & Commercial Free
Your Path to Liberty
Bypass censorship by sharing this link: http://realnews.ws/tenth-8-02/
Is Every Federal Agency a Spy Agency?
A totalitarian state needs to keep a close eye on people to ensure compliance and control. With USPS and even the National Park Service joining the surveillance-state fray, if we're not already there, it's pretty close – and getting worse.
Watch: Video [40:45]