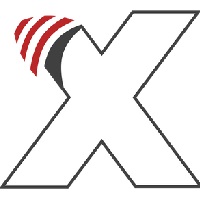 Tenth Amendment Center.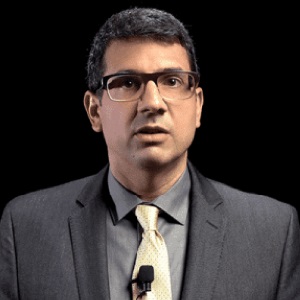 Your Host: Michael Boldin.
Join Tenth Amendment Center
Uncensored, Unfiltered,
Unedited, & Commercial Free.
Your Path to Liberty
Bypass censorship by sharing this link: http://realnews.ws/tenth-816
Top-5 Tools for Total Tyranny
Monday's Video [33:11]
The structure and power for a totalitarian nightmare is all around us – overcriminalization, overregulation, surveillance, and so much more, including the ability to fund all their unconstitutional programs.