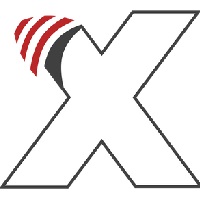 Tenth Amendment Center.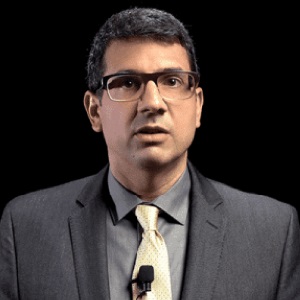 Your Host: Michael Boldin.
Join Tenth Amendment Center
Uncensored, Unfiltered,
Unedited, & Commercial Free.
Your Path to Liberty
Bypass censorship by sharing this link: http://realnews.ws/tenth-811/
Madison and Jefferson on Infrastructure and Debt.
Wednesday's Video [27:03]
Supporters of the monster state want you to believe that it's never enough. Spending, taxing, debt – and the like. President Madison and President Jefferson both saw things much differently – two examples on infrastructure and debt we never see today.