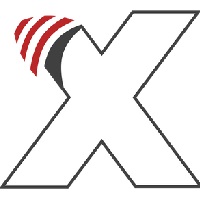 Tenth Amendment Center.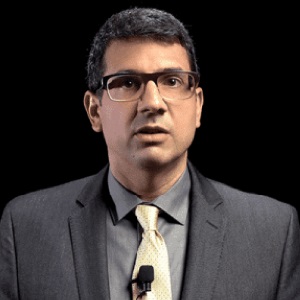 Your Host: Michael Boldin.
Join Tenth Amendment Center
Uncensored, & Commercial Free
Your Path to Liberty
Bypass censorship by sharing this link.
The Other "First" President: Samuel Huntington.
Born July 16, 1731, Samuel Huntington was a signer of both the Declaration of Independence and the Articles of Confederation. He was also President of the 2nd Continental Congress when the Articles went into effect in March 1781. Since this was the first constitution for the United States, did this make Huntington the real First President? Some historians think so, but there's a strong case against it too.
Fast Friday Edition July 16th,  [19:21]