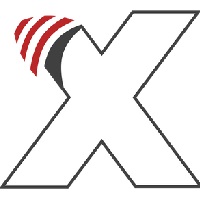 Tenth Amendment Center.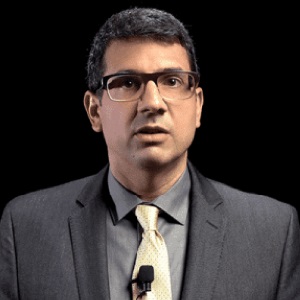 Your Host: Michael Boldin.
Join Tenth Amendment Center
Uncensored, & Commercial Free
Your Path to Liberty
Bypass censorship by sharing this link.
Top-7 Ways they Spy on You.
Watch: Video [40:22]
Federal, state, local – internet, cell phones, social, acoustics, and more – tracking the top ways they track whatever you do.