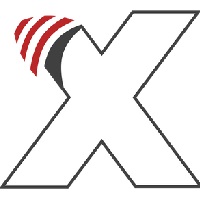 Tenth Amendment Center.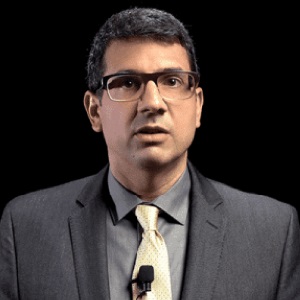 Your Host: Michael Boldin.
Monday July 5th, 2021.
*Join Tenth Amendment Center*
Bypass censorship by sharing this link.
The First American: Benjamin Franklin's Top Quotes and Warnings.
Watch: Video [24:49]
Probably the best-known American in his day, his Memoirs were required reading long after his passing. Benjamin Franklin's work and expertise spanned decades and topics – highlighting some of the most important quotes and warnings from freedom of speech – to the despotism he saw in the future.