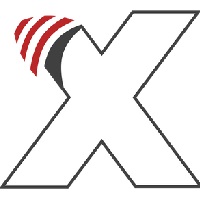 Tenth Amendment Center.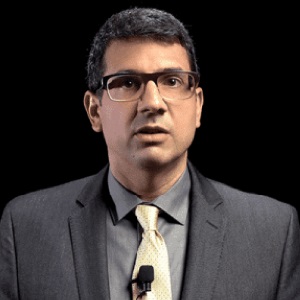 Your Host: Michael Boldin.
Wednesday July 7th, 2021.
*Join Tenth Amendment Center*
Bypass censorship by sharing this link.
Nullification Movement News: Step-by-Step for Liberty.
[40:15]
Facial recognition surveillance, direct primary care, police state, permitless carry, sound money, raw milk – the latest steps forward for liberty in the states.