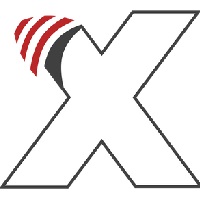 Tenth Amendment Center.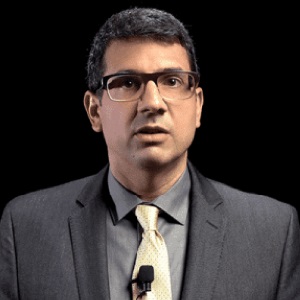 Your Host: Michael Boldin.
•  Join Tenth Amendment Center
uncensored, & Commercial Free
Your Path to Liberty
Bypass censorship by sharing this link.
Six Fake 2nd Amendment "Sanctuary States".
A growing number of states are passing laws to create "2nd Amendment Sanctuaries" that are pretty much sanctuaries for nothing at all.
Fast Friday Edition July 9th,  [20:43]