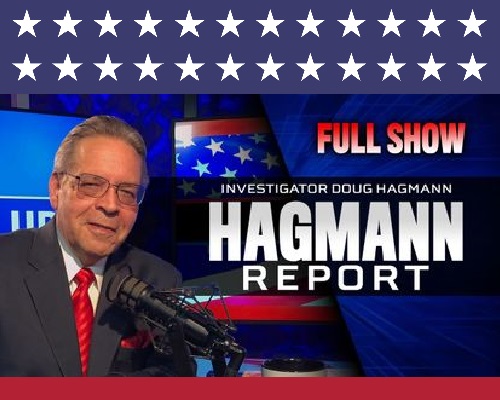 The Hagmann Report Live.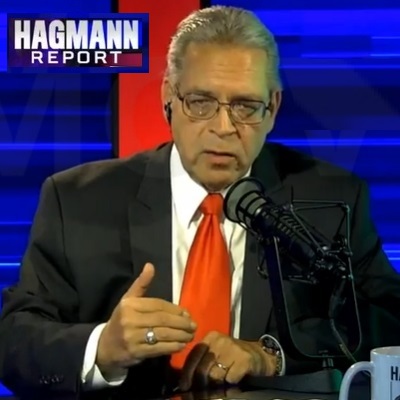 Your Host: Douglas Hagmann.
Monday April 26th, 2021.
Bypass censorship by sharing this link.
• Saying That Part Out Loud? •
Watch: Video [2:00:41]
SHOW NOTES:
Doug Hagmann and John Moore engage in an information packed episode about an underreported story – over 100 CEOs of multinational corporations are conspiring to engineer the collapse of the U.S
* * * * * * * * * * * * * *
About The Author
Douglas J. Hagmann has been a licensed investigator in the private sector for the last 30 years. As a private detective, Hagmann has worked well over 5,000 cases and is recognized as a surveillance specialist. He has worked as an informational and operational asset for various federal and state law enforcement agencies.