The Hagmann Report Live.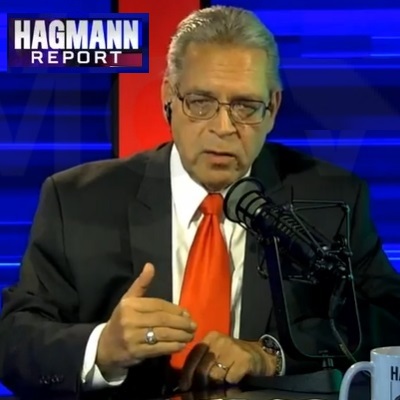 Your Host: Douglas Hagmann.
Tuesday July 20th, 2021.
Bypass censorship by sharing this link.
Steve Quayle, Chris Hoar & Stan Deyo on The Hagmann Report.
Watch: Video [2:00:28]
~ SHOW NOTES ~
Hour 1: Galileyo: The Solution to Communication Censorship and Takedown. Steve Quayle, Chris Hoar and Doug Hagmann offer a solution to win the battle against the censorship of our communications and the expected takedown of traditional communication platforms. A "MUST" listen! We're also looking for 100 people to test the system. The Galileyo Project
Hour 2: Stan (and Holly) Deyo – Is the U.S. in biblical prophecy?
* * * * * * * * * * * * * *
About The Author
Douglas J. Hagmann has been a licensed investigator in the private sector for the last 30 years. As a private detective, Hagmann has worked well over 5,000 cases and is recognized as a surveillance specialist. He has worked as an informational and operational asset for various federal and state law enforcement agencies.



• Hagmann Report




• Commercial Free




• (Full Show)

Please Note & Bookmart Us!




Hagmann Report on Brighteon:

brighteon.com/channels/douglash59