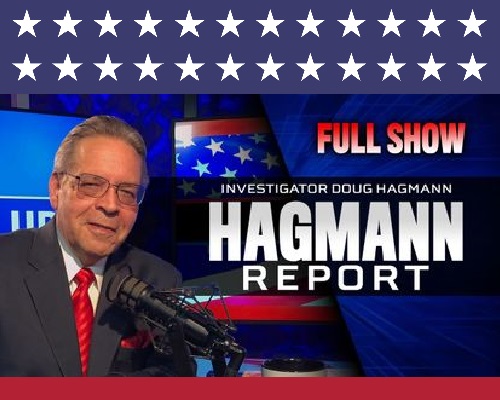 The Hagmann Report Live.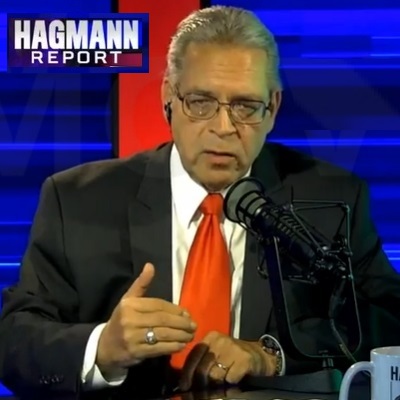 Your Host: Douglas Hagmann.
Tuesday May 11th, 2021.
Bypass censorship by sharing this link.
1979 Again, Election Fraud Evident & War Looms.
Watch: Video [2:00:08]
~ SHOW NOTES ~
Hour 1: Doug Hagmann & Randy Taylor cover recent events – including the Maricopa County and Antrim County (MI) audits, the Colonial Pipeline and other news events.
Hour 2: Stan Deyo on the pipeline, sun activity, looming war, and other issues that will likely impact us in the very near future.
* * * * * * * * * * * * * *
About The Author
Douglas J. Hagmann has been a licensed investigator in the private sector for the last 30 years. As a private detective, Hagmann has worked well over 5,000 cases and is recognized as a surveillance specialist. He has worked as an informational and operational asset for various federal and state law enforcement agencies.