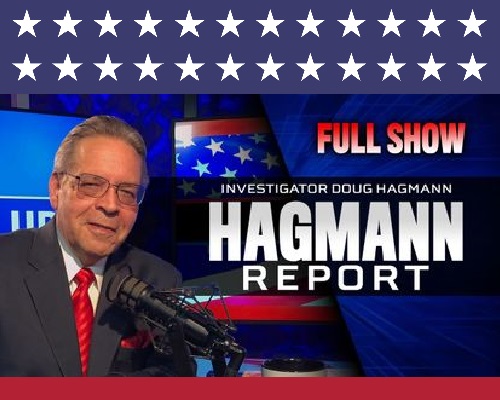 The Hagmann Report Live.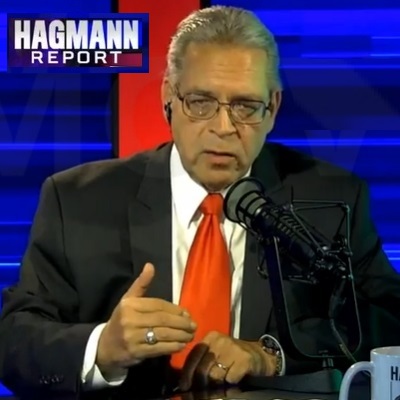 Your Host: Douglas Hagmann.
Monday May 17th, 2021.
Bypass censorship by sharing this link.
• A Cage Fight Against the Marxist Coup is Just Ahead. •
Watch: Video [2:00:39]
SHOW NOTES:
Forensic audits will reveal a Marxist/Communist coup and those who participated. Street-level activism against runaway school boards across the US. National and international tensions rising. John Moore (The Liberty Man) joins Doug Hagmann. 

CLIP 1:  Steve Bannon – The MSM is Scared out of their minds  (R/T: 5 min 19 sec)
CLIP 2:  Citizen Free Press – Disturbing video from London (Language warning)
CLIP 3: Disturbing Scenes From Chicago (R/T: 1 min 12 sec).
CLIP 4: General Jerry Boykin: We are in the Final Throws of a Marxist Revolution 
OTHER: See new reports on The Hagmann Report Home Page HERE
* * * * * * * * * * * * * *
About The Author
Douglas J. Hagmann has been a licensed investigator in the private sector for the last 30 years. As a private detective, Hagmann has worked well over 5,000 cases and is recognized as a surveillance specialist. He has worked as an informational and operational asset for various federal and state law enforcement agencies.