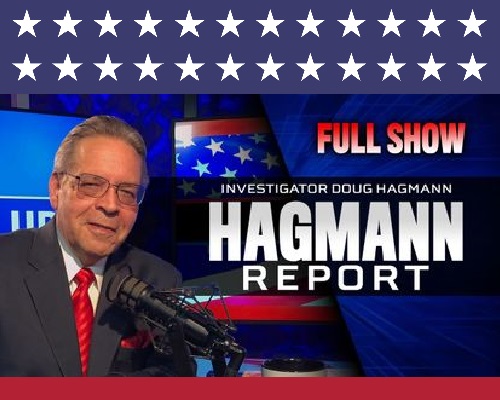 The Hagmann Report Live.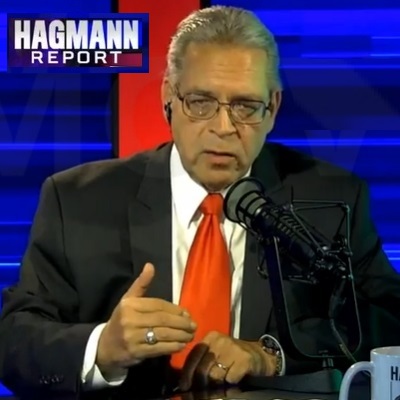 Your Host: Douglas Hagmann.
Tuesday May 18th, 2021.
Bypass censorship by sharing this link.
Stan Deyo & Holly Deyo (joins off camera) on The Hagmann Report.
Watch: Video [1:00:17]
~ SHOW NOTES ~
From sun to sea, things are not what they appear to be! Stan Deyo provides information about the increased war and EMP threat, and Holly Deyo weighs in (off camera). Note – show is limited to this hour due to a local investigation being conducted by Hagmann Report investigators.
* * * * * * * * * * * * * *
About The Author
Douglas J. Hagmann has been a licensed investigator in the private sector for the last 30 years. As a private detective, Hagmann has worked well over 5,000 cases and is recognized as a surveillance specialist. He has worked as an informational and operational asset for various federal and state law enforcement agencies.