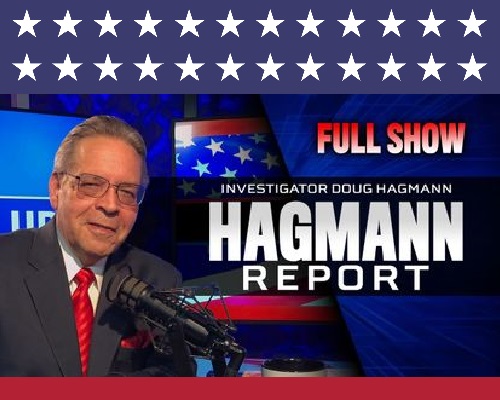 The Hagmann Report Live.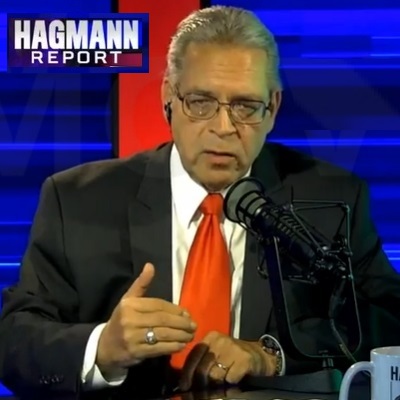 Your Host: Douglas Hagmann.
Thursday May 20th, 2021.
Bypass censorship by sharing this link.
Victory Will Be By People of Moral Courage & Valor.
Watch: Video [54:13]
SHOW NOTES:
Tonight's show is an abbreviated version due to unforeseen events – but, today's show is a good one! (Steve Quayle with join me tomorrow). Robert Griswold (Ready Made Resources) talks about what it will take to be victorious over the problems that we face. We WILL be victorious against the Marxist takeover of the U.S. by people with moral courage, people of valor, and needed supplies.
* * * * * * * * * * * * * *
About The Author
Douglas J. Hagmann has been a licensed investigator in the private sector for the last 30 years. As a private detective, Hagmann has worked well over 5,000 cases and is recognized as a surveillance specialist. He has worked as an informational and operational asset for various federal and state law enforcement agencies.