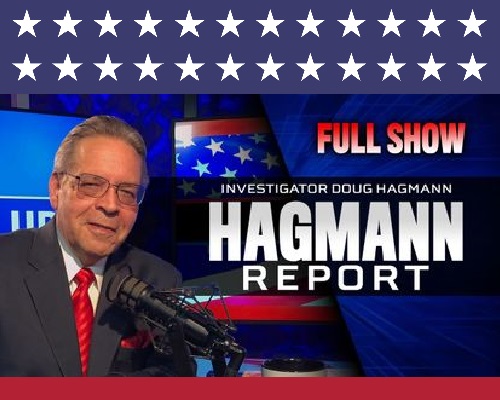 The Hagmann Report Live.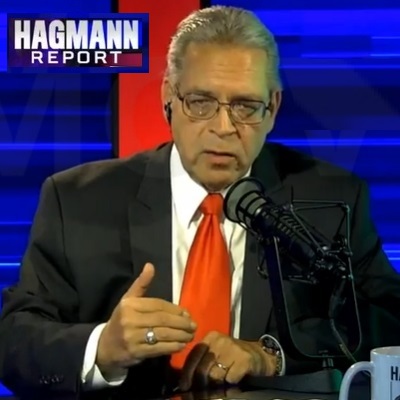 Your Host: Douglas Hagmann.
Friday May 21st, 2021.
Bypass censorship by sharing this link.
Separating the Sheep from the Goats | Steve Quayle & Austin Broer on The Hagmann Report.
Watch: Video [2:00:04]
SHOW NOTES:
Hour 1: Steve Quayle – separating the sheep from the goats; Malochian Murderers. EXTINCTION PROTOCOLS – GLOBALISTS TO INITIATE TRIBULATIONS – The Event – CLICK HERE
Hour 2: Austin Broer Healthmasters – Culling the clueless
* * * * * * * * * * * * * *
About The Author
Douglas J. Hagmann has been a licensed investigator in the private sector for the last 30 years. As a private detective, Hagmann has worked well over 5,000 cases and is recognized as a surveillance specialist. He has worked as an informational and operational asset for various federal and state law enforcement agencies.