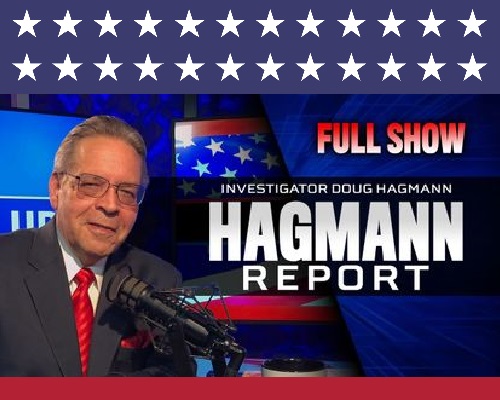 The Hagmann Report Live.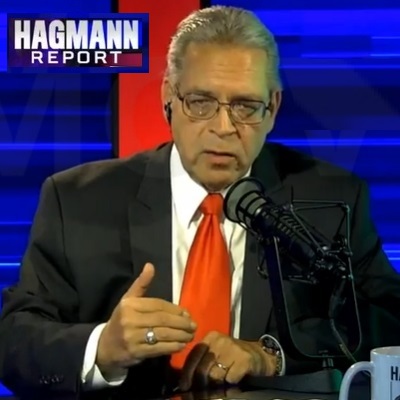 Your Host: Douglas Hagmann.
Monday May 24th, 2021.
Bypass censorship by sharing this link.
• Two Key Events We Must Address – John Moore on The Hagmann Report. •
Watch: Video [2:00:39]
SHOW NOTES:
There are two events that we must handle, in any manner necessary, before we can move on:
1. The Marxist/Communist coup leading up to and including the events of November 3, 2020 and those who are responsible for that event;
2. The origin of the CCP virus – and the role of the NIH, Anthony Fauci and others.
* * * * * * * * * * * * * *
About The Author
Douglas J. Hagmann has been a licensed investigator in the private sector for the last 30 years. As a private detective, Hagmann has worked well over 5,000 cases and is recognized as a surveillance specialist. He has worked as an informational and operational asset for various federal and state law enforcement agencies.



• Hagmann Report




• Commercial Free




• (Full Show)

Please Note & Bookmart Us!




Hagmann Report on Brighteon:

brighteon.com/channels/douglash59

* * * * * * * * * * * *

🔥All Videos editing is done with a LINUX Computer without any HELP OR Assistance from MICROSOFT OR MICROSOFT SOFTWARE.🔥
🔥If You are using Windows 10 On Your Computer You are Helping BILL GATES (SATAN) Destroy This Planet and Humanity.

🔥SWITCH to Linux now.




🔥BOYCOTT BILL GATES🔥




🔥BOYCOTT MICROSOFT🔥

🔥BOYCOTT WINDOWS 10🔥




🔥SUPPORT LINUXMINT🔥