The High Wire.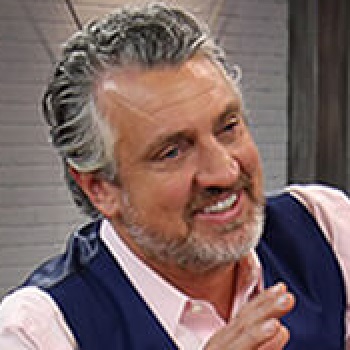 Your Host, Del Bigtree.
Uncensored, Unfiltered,
Unedited, & Commercial Free.
Bypass censorship by sharing this link: http://realnews.ws/highwire-228/
Episode 228:

A Sea of Lies. 

[1:24:37]

Del breaks exclusive newly-unredacted bombshell Fauci email; Dr. Barke tells us why not to buy into Delta fears; CDC lying about natural immunity; Former Federal Official Catherine Austin Fitts' urgent warning for all Americans.
Who Is Del?
For 17 years, Jamison was unable to communicate with the world around him. Now, a new program has unlocked his voice, and in doing so, challenged everything we thought we knew about Autism.