The HighWire with Del Bigtree.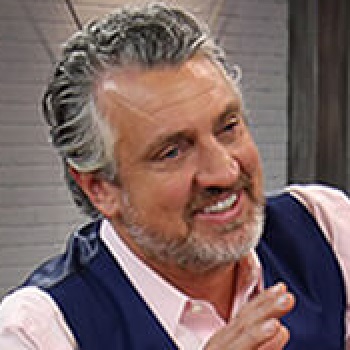 Your Host, Del Bigtree.
Thursday July 8th, 2021.
Bypass censorship by sharing this link.
Episode 223: THE FAUCI FILES.
Watch: Video [1:54:30]
Tracing NIAID's Anthony Fauci Through Private Emails & Public Interviews; Former NIH Scientist, Judy Mikovitz, PhD, Exposes Fauci's Lies and NIH Corruption, Going Back to the AIDS Epidemic.
Who Is Del?
For 17 years, Jamison was unable to communicate with the world around him. Now, a new program has unlocked his voice, and in doing so, challenged everything we thought we knew about Autism.