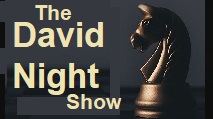 The Real David Knight Show.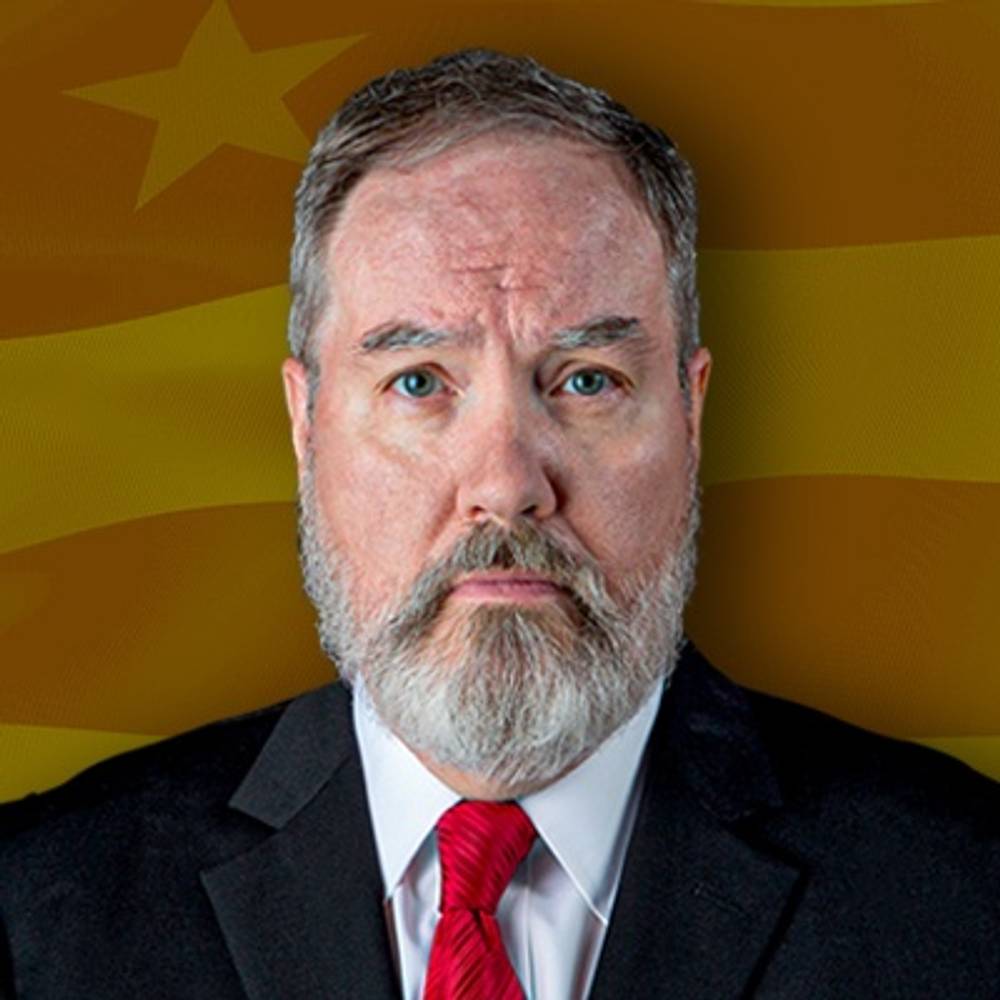 Your Host, David Knight.
It's day 404 of the Lockdown.
Bypass censorship by sharing this link.
• INTERVIEW: Eric Peters, EPautos.com, Tax-By-Mile.
• USPS Surveillance — what media is NOT telling you about its history of surveillance.
• Bizarre or Harbinger? STRATCOM's Nuclear War tweet.
• Biometric tech comes to retail.
• UK continues lockdown as deaths drop below traffic fatalities.
• Germany lockdown for "third wave".
• My Analysis for Thursday April 22nd, 2021.
Watch: Video [3:05:17]