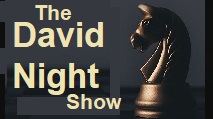 The Real David Knight Show.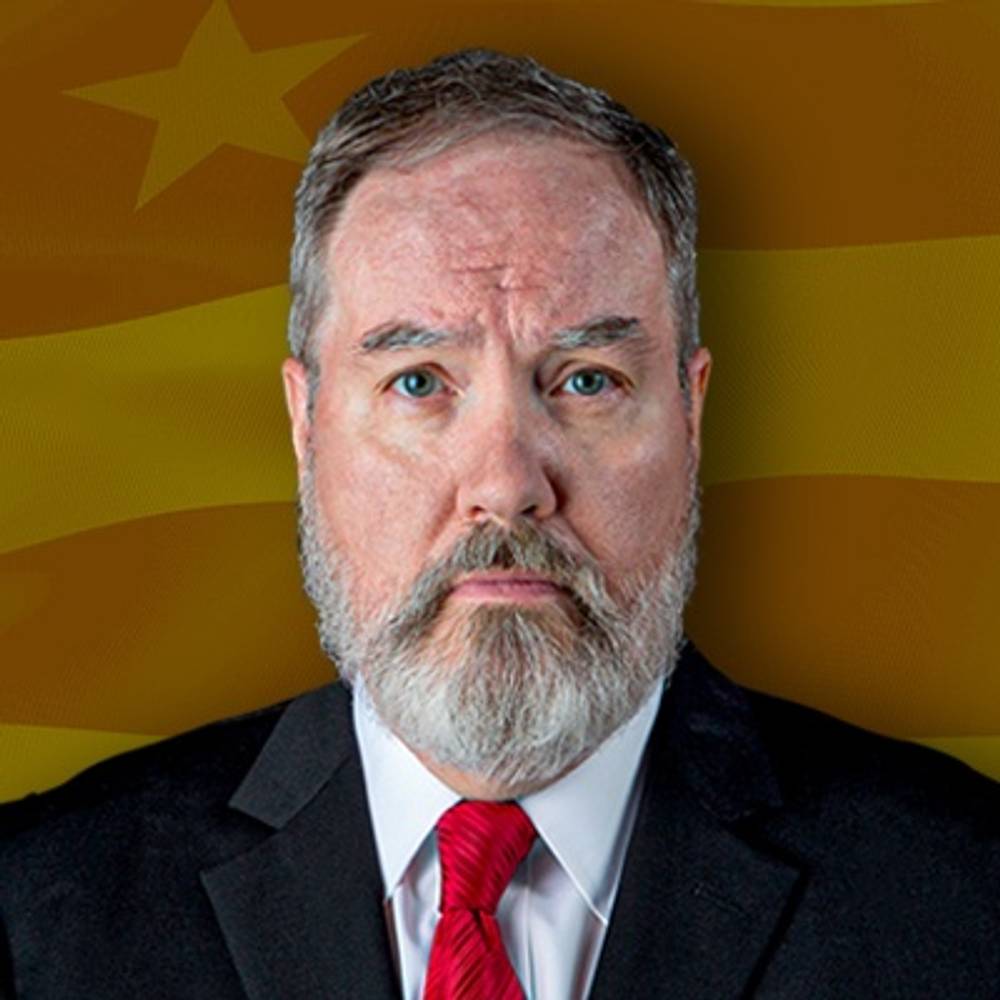 Your Host, David Knight.
It's day 409 of the Lockdown.
Bypass censorship by sharing this link.
• INTERVIEW: Joel Skousen — on the brink of war and strategically relocating during the "pandemic".
• CDC's VAERS shows hospice patients being vaccinated & dying nearly immediately (from 20 minutes to within 24 hours).
• The Emperors have NO science as Canada delays pastor's trial (to gather data) and Fauci ignores Florida and talks about outdoor masks.
• Archbishop keeps churches closed EVEN AFTER Dem Governor opens them 100%.
• How the Executive Orders of "National State of Emergency" and federal subsidies to state & local govts have bought and sold us into slavery.
• My Analysis for Tuesday April 27th, 2021.
Watch: Video [3:01:32]