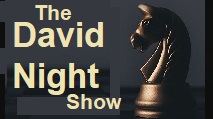 The Real David Knight Show.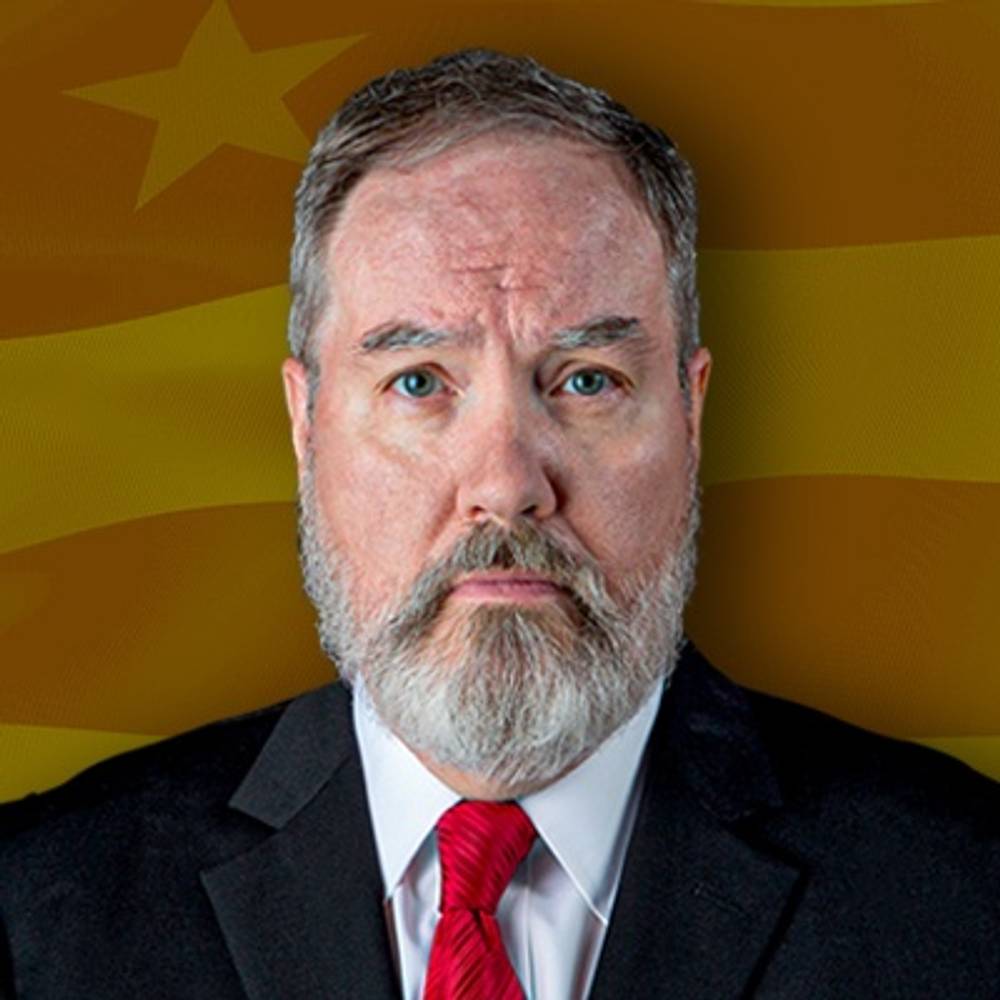 Your Host, David Knight.
It's day 410 of the Lockdown.
Bypass censorship by sharing this link.
• Gates a philanthropist? Demands patent protection over "helping" 3rd world with his miracle vaccines.
• Right to Keep & BEAR arms will be considered by SCOTUS as Democrats push background checks for ammo.
• Rush to push vaccines on children as new risk for cardiac disease and death discovered in healthy young people.
• Private school BANS vaccinated teachers — pushers of corporate vaccine mandates are outraged.
• My Analysis for Wednesday April 28th.
Watch: Video [3:07:06]