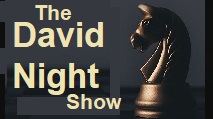 The Real David Knight Show.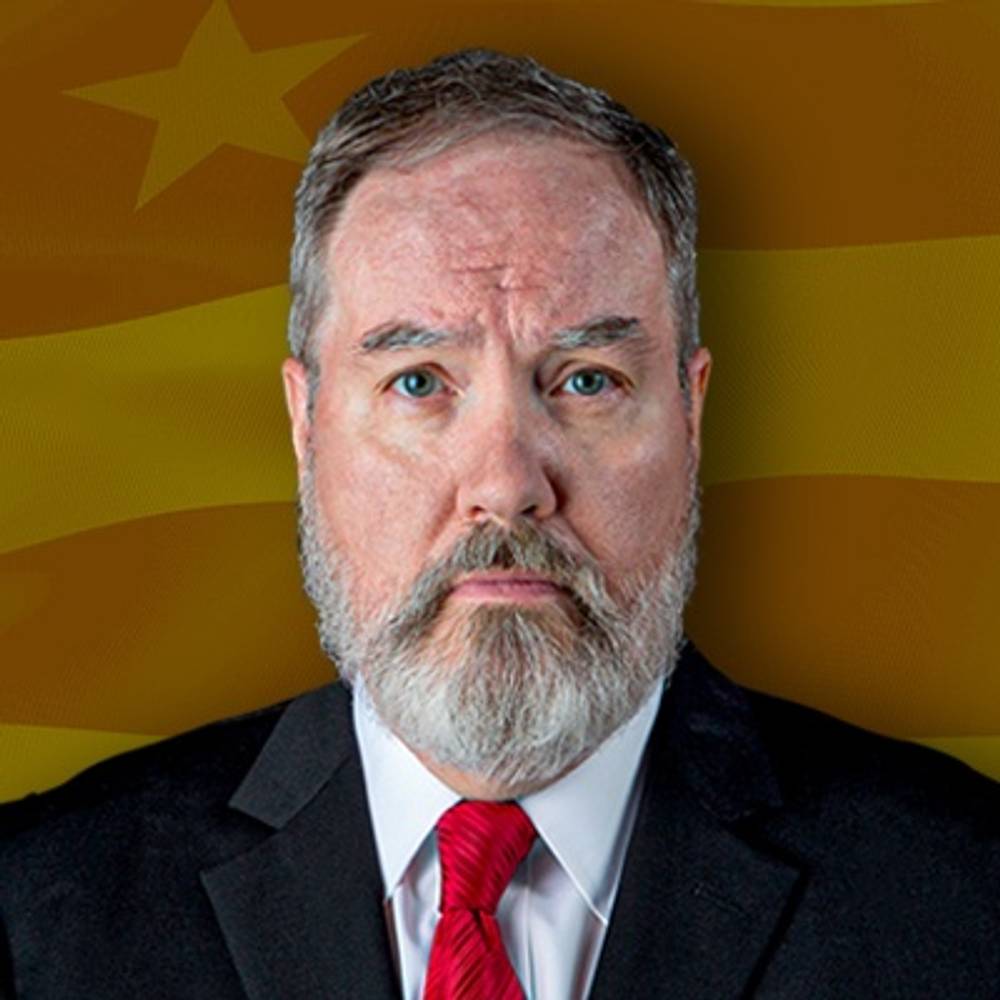 Your Host, David Knight.
It's day 411 of the Lockdown.
Bypass censorship by sharing this link.
• INTERVIEW: Vince Agnelli — The Public Weal and You.
• Biden's "investment" (aka, $2 TRILLION tax increase) $80 BILLION for IRS.
• Social media post says India crisis is fake.
• 3D Printed "Ghost Gun": Court gives up — says it doesn't have judicial review power.
• Fauci caught lying (again) in his attack on Rogan.
• Masks on faces, gags on speech — FOREVER if we let them.
• My Analysis for Thursday April 29th, 2021.
Watch: Video [3:01:25]