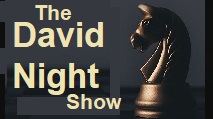 The Real David Knight Show.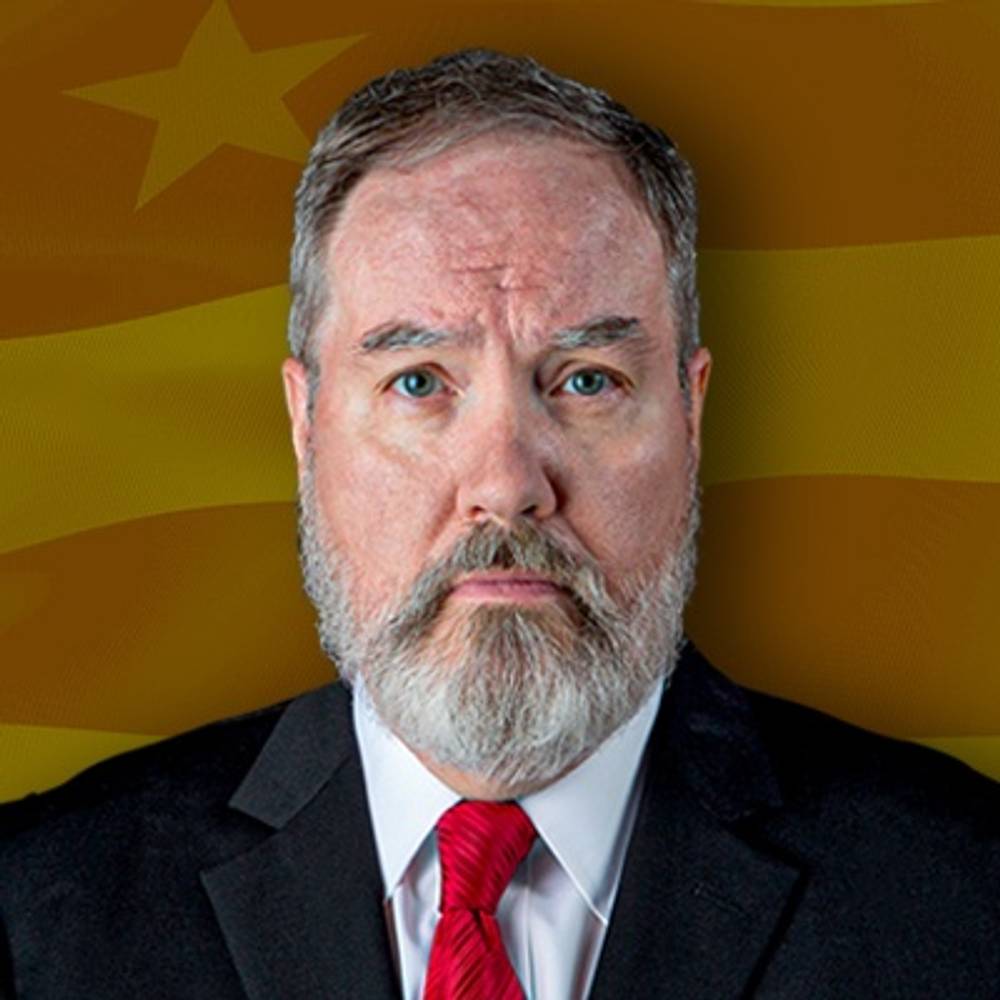 Your Host, David Knight.
It's day 412 of the Lockdown.
Bypass censorship by sharing this link.
• INTERVIEW: Rabbi Smith, at the epicenter of US tyranny, NYC, how we fight back.
• INTERVIEW: Catherine Austin Fitts, the slave system orchestrated by central banks.
• INTERVIEW: Artur Pawłowski, Polish pastor who threw the authoritarian COVID cops out on Easter.
• INTERVIEW: Nick Cole, co-author "Galaxy's Edge" series of military science fiction.
• My Analysis for Friday April 30th, 2021.
We've had many excellent guests since we began doing interviews again.