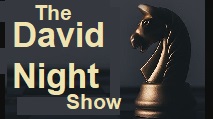 The Real David Knight Show.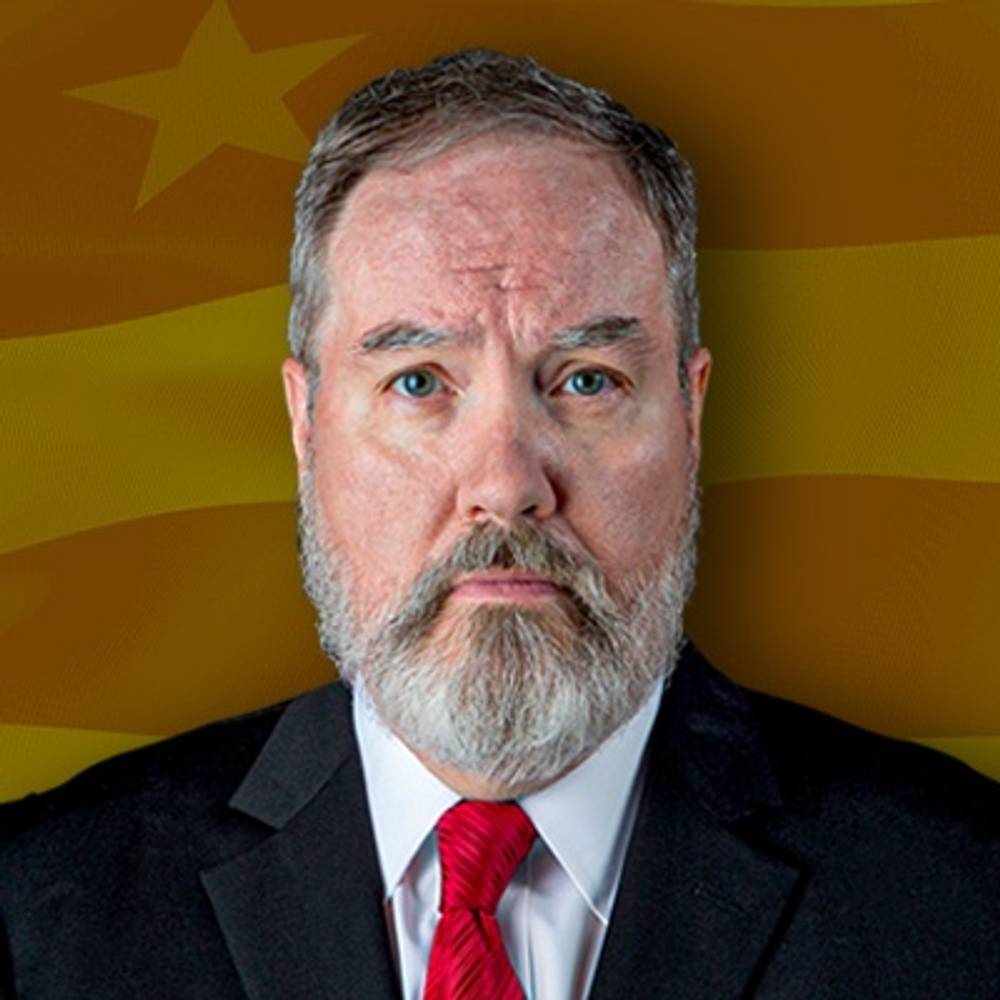 Your Host, David Knight.
Monday July 12th's Edition
My Analysis & Reports of the News.
Bypass censorship by sharing this link.
Fauci Pushes Mandates, Biden's Reign of Domestic Terror Get New Funding.
• Biden gives $6M to a multinational corporation to create a database of dissidents and political enemies and plans to extend the political Stasi investigations until 2027. (with massive increases in funding)
• Cubans who tolerated communism are taking to the streets in rebellion against lockdown. Lockdown is worse than Castro. (although the tactics and goals are the same)
• Richard Branson reproduces the "space rocket" America had 60 yrs ago with the help of $200M in public funding. Trump takes credit. What would we do without billionaires?
• Deaths reported to CDC's VAERS system jumped by 28% last week.
• So-called "Pro-Choice" former Planned Parenthood CEO Leana Wen demands that we "make things easy for the vaccinated" and "make things hard for the unvaccinated".
• Godfather Fauci says FDA approval is a done deal just waiting for the final formality and encourages state & local governments and employers to make it mandatory.
• CPAC attendees cheer vaccine refusal, but overwhelmingly support the man most responsible for the fraud, waste, abuse and adverse reactions (including death) — Trump.
• The EU's Holy Crusade for its LGBT religion as it goes to war with the Visegard nations.
[3:02:02]