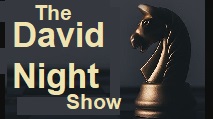 The Real David Knight Show.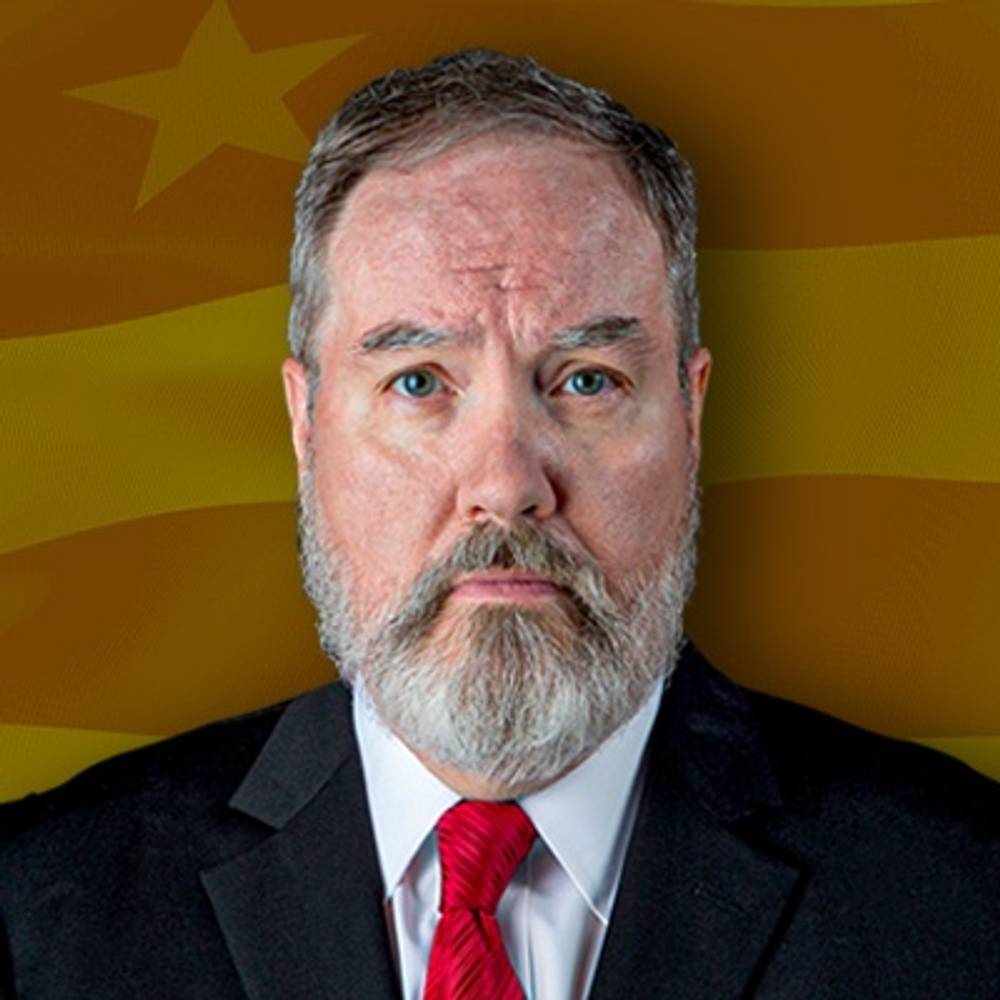 Your Host, David Knight.
Wednesday July 14th's Edition
My Analysis & Reports of the News.
Bypass censorship by sharing this link.
South African Chaos: Same Marxist Plan for USA.
• INTERVIEW: Simon Roche, Suidlanders.org — the unrest in South Africa from mobs run by Marxist politicians is a pattern for what is coming to USA & other countries.
• Tennessee takes a stand for parental rights, fires state bureaucrat over so-called "Mature Minor Doctrine" that would allow vaccination of those 14 & older without parental knowledge or approval.
• USDA, champion of BigAgra, attacks Amish farmers. (and local farms)
• 30% more people died from vaccines last week than from CDC's figures for COVID.
• Texas Democrats flee to DC to prevent passage of voter ID bill and face arrest — how about FAA fines of $10,000 to $20,000 for not wearing masks on their chartered jet?
• More data show natural immunity is superior to vaccine immunity, but #BigPharma still pushing "boosters" after less than 6 months & Israel buys into it.
• Doug Casey – "Why Most People Outsource Their Thinking to 'Experts'".
[3:00:51]