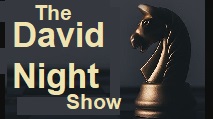 The Real David Knight Show.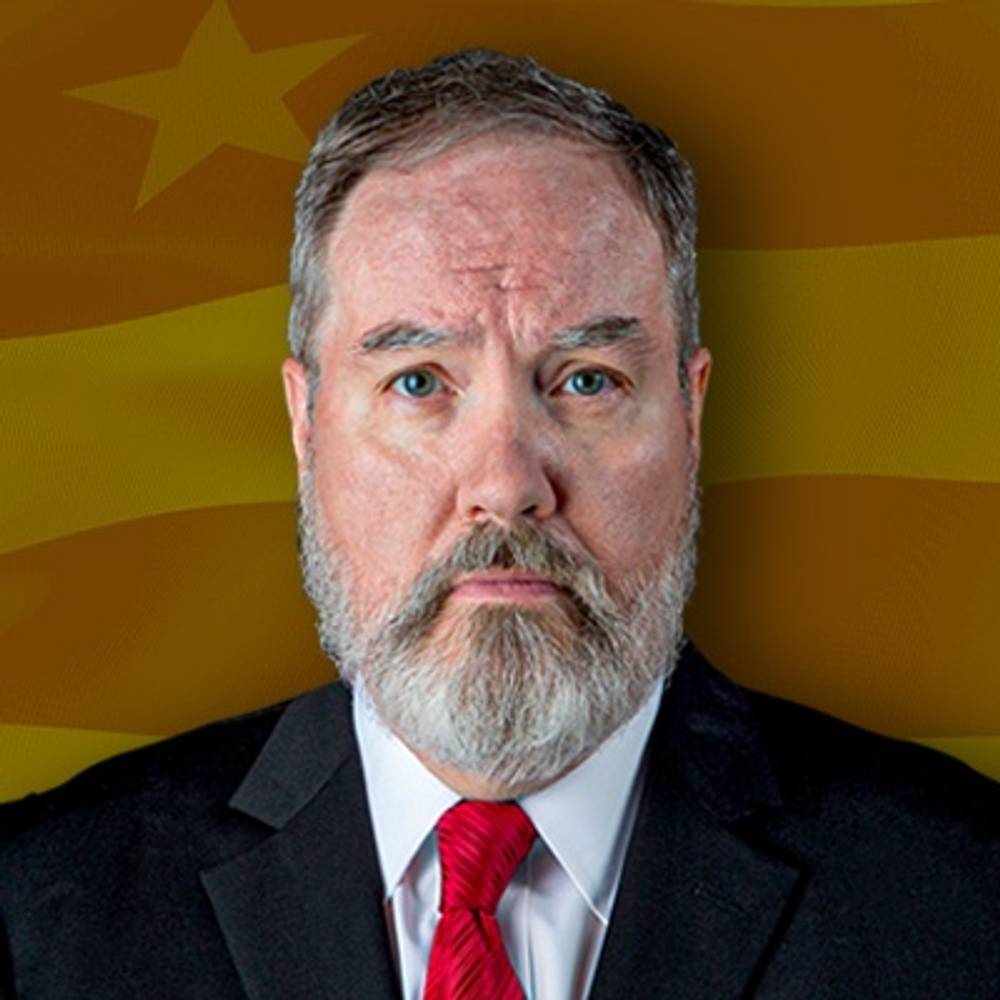 Your Host, David Knight.
Dave's Analysis & Reports of the News.
Bypass censorship by sharing this link.
Worldwide Revolt: Cuba, France, South Africa, UK.
Biden wants vaccine passports but his preferred immigrants don't use passports and don't want vaccines while he blocks Cuban refugees.
China's Belt-Road "infrastructure" trap — any different than Biden's infrastructure scam?
Technocrats escalate Universal Basic Income dependency/passivity — California to implement statewide.
Massachusetts wants children vaxxed against parents' wishes or knowledge.
Churches across Canada being burned down.
South Africa: Food, transportation, power grid all failing as DNC Marxists in USA use CRT to establish power grab like ANC.
Friday July 16th's Edition [3:01:05]