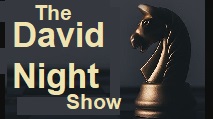 The Real David Knight Show.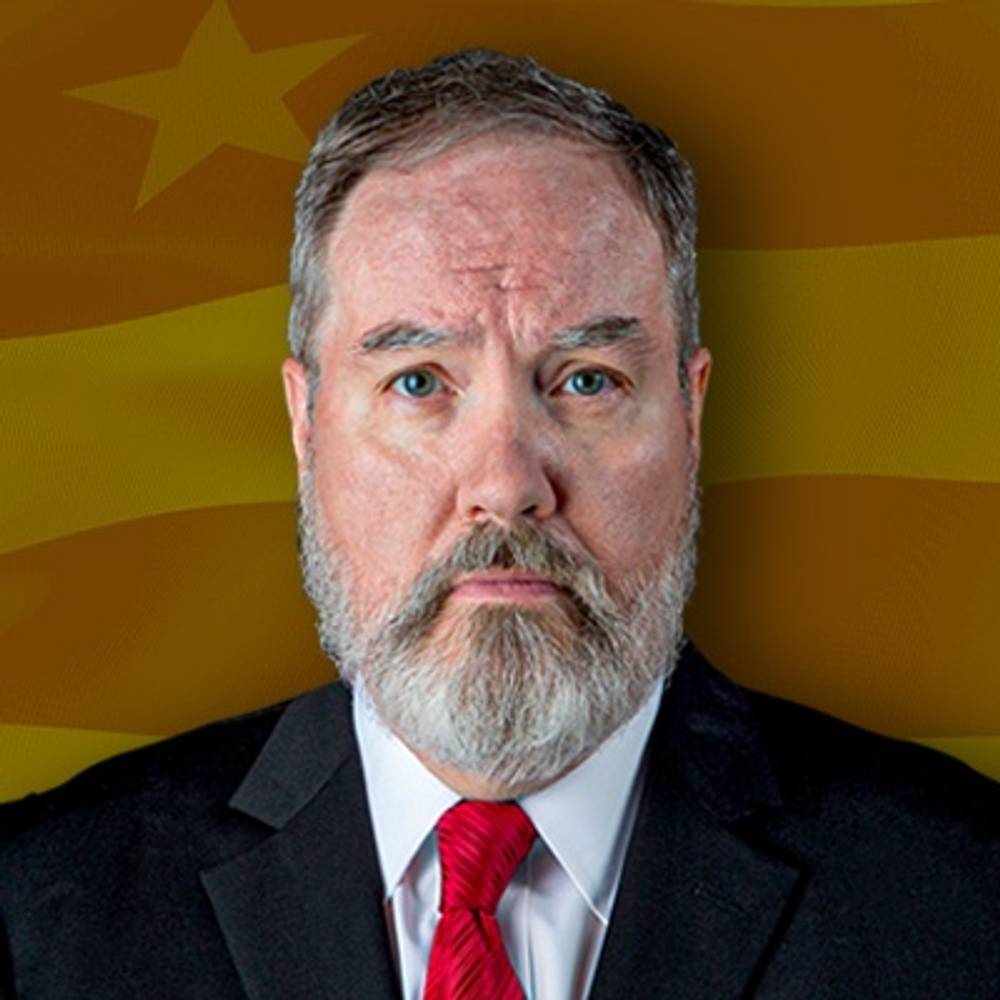 Your Host, David Knight.
Dave's Analysis & Reports of the News.
Bypass censorship by sharing this link.
SPECIAL REPORT Jack Lawson: How to Prep for What's Happening in South Africa.
It doesn't matter the cause — politics, cyberhack, natural disaster, EMP, hyperinflation, etc — there is a common solution and YOU will need to take steps individually and locally b/c there's no help coming.
Sunday July 18th's Edition [52:00]